CALL (407) 904-7808 OR
FILL OUT FORM BELOW TO REQUEST
YOUR FREE STUCCO QUOTE
Stucco Repair Apopka FL – Free Estimates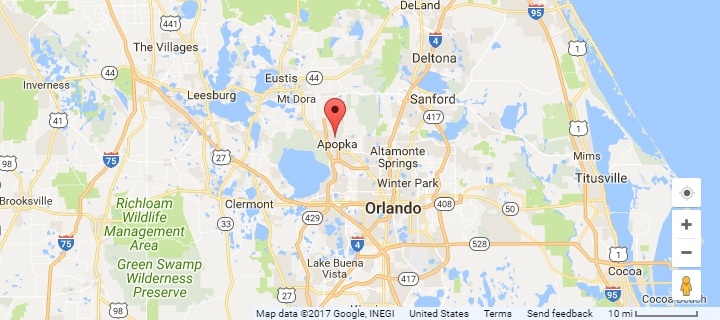 Stucco repair Apopka FL services are provided to our customers by the highest quality stucco repair contractors who also offer stucco installation and stucco removal services. With clear communication and integrity, we wholly dedicate our entire company to taking the stress out of residential stucco repair and commercial stucco repair projects.
Your home is the most meaningful place in your and your family's everyday life. Our homes house the lives of the people that live in them. Increasingly, it is know that poor stucco installation, irregular stucco maintenance and Florida climate will surely result in exterior stucco cracks. If not detected and taken care early simple stucco crack repair can and will turn into full blown large stucco repair project. In some instances stucco removal services would have to be performed followed by brand new stucco installation, or re stucco services. Please call our office to schedule your Free Stucco Estimate in Apopka, FL
Stucco Repair Apopka FL – Call Us At (407) 904-7808 To Schedule Free Estimate
MAKING STUCCO REPAIRS QUICK, SIMPLE AND EASY
Stucco Repair, Stucco Removal, Stucco Installation Contractor In Apopka, FL
Stucco Repair Apopka FL Will Save You Money
We recommend yearly stucco maintenance inspections performed by homeowner in residential situation or property manager who takes care of commercial or industrial properties. If these inspections are not done on regular bases stucco cracks can collect moisture which leads to formation of mold under exterior stucco surfaces. Mold can eventually cause structural damage to your home or your commercial structure.
Call Stucco HQ right away if you detect cracking, bulging or buckling of your stucco. Our friendly staff is standing by waiting for your call. High quality and comprehensive inspection of your home's stucco exterior will be done by our knowledgeable estimators who will be able to inform you about the details of your home's exterior stucco condition. At the end of their inspection they will be able to provide you with clear and concise easy to read stucco repair Apopka FL quote. This report will help you understand the severity of your situation, correct course of action to follow and the necessary investment to remedy the situation.
Our experienced and qualified quote specialists do not just pull prices out of their hats, they use Cost Estimate Guide for precise quoting of stucco repairs. They are trained professionals who can identify even the smallest irregularities in your stucco exterior which can cause future deterioration. After the initial stucco repair estimate appointment our staff will follow up with you to answer any questions you might have after reviewing report. At that time we can provide advice on what your next steps should be.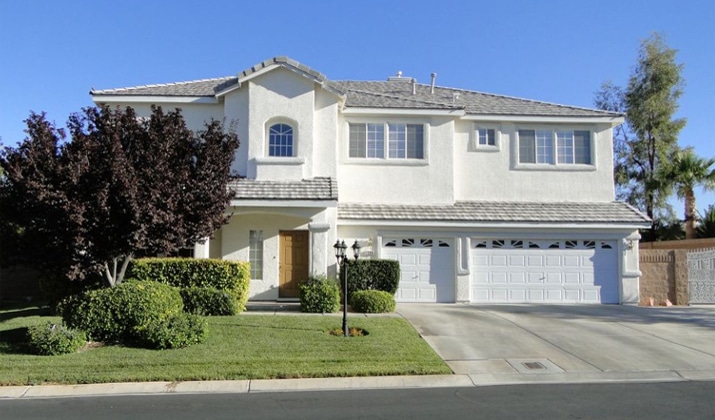 One Stop Stucco Repair Apopka FL Contractor
As a Licensed and Insured stucco contractor Apopka FL Stucco HQ offer a wide range of stucco repair services. By hiring us to take care of your home's stucco exterior you take control of these issues and avoid further damage to your exterior stucco wall and eliminate more costly stucco repair in the future.
Our elite team of highly experienced stucco repair professionals will help you take care of any stucco issues you or our inspector discovered. All of your services that we offer are focused on you and your home. It is our desire to bring your home to the best possible condition functionally and aesthetically.
From our detailed quote system and expedited material purchasing to actually performing the necessary stucco repairs everything is done in organized manner eliminating miscommunication and wasted time.
We team up with the best suppliers who provide us highest quality materials we arrange favorable pricing and increasing buying power to lower your stucco repair project costs. By employing experienced professional stucco repair "problem solvers" Stucco HQ delivers you value throughout entire process.
How We Deliver Stucco Repair Apopka FL Service
Service relates to the size of your stucco contractor Apopka FL. You would never build your new home or buy one without considering its size and how it fits your needs. Size is equally important when it comes to choosing the right stucco contractor to help you with your stucco repairs. We designate a person who will be in charge and responsible for your satisfaction. Project manager knows you by name not by your street address. You will have access to them through their mobile phone and their email.
They understand who the boss really is and will do everything in their power to earn your recommendation to your friends and family. If there is an issue that needs attention at any point throughout the entire project time frame our representative will be available to listen to you and work things out quickly. You would not have to wait for a long time for solution to be presented to you.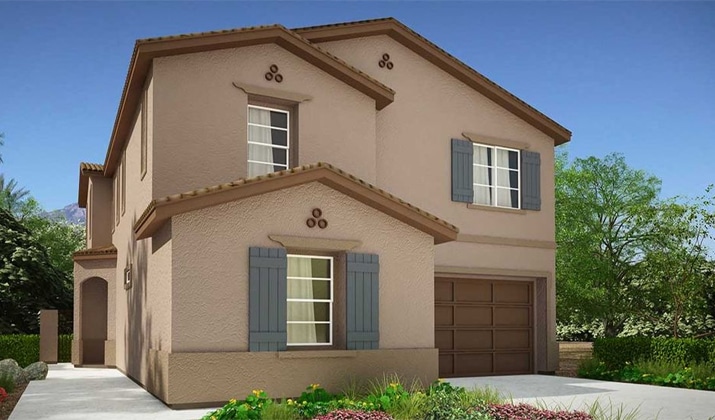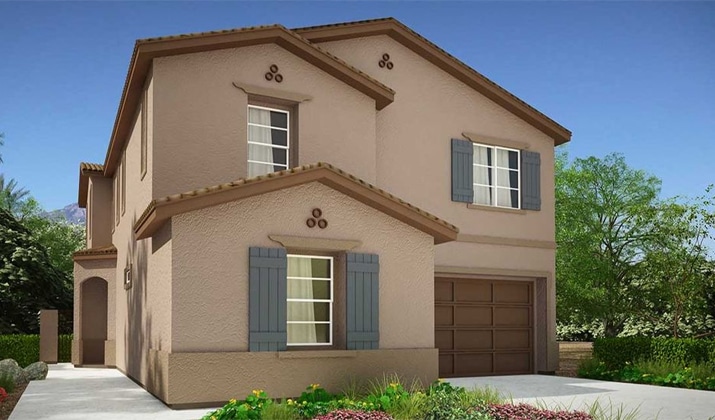 Stucco Repair Apopka, FL – Free Estimates – Call (407) 904-7808 Today!
Critical Difference To Your Stucco Repair Apopka FL Project
Large stucco repair Apopka FL company will provide you with better value through volume buys when it comes to materials and they can also provide you better warranties and guarantees. At the same time small stucco repair company will bring personalized service, attention and accessibility to person in charge. Stucco HQ has partnered up with Stucco and Home Renovations, LLC who is a large construction company in Central FL. This unique position ensures you get the best of both worlds.
By choosing Stucco HQ you hire a small stucco repair contractor Apopka FL with large company's resources that will deliver the best value to its customers. You also get constant personal attention you would expect from a smaller stucco contractor. From the first handshake to the day your stucco repair project is complete. Hire a stucco contractor who is able to complete your stucco repair Apopka FL project on time due to the size of their crew, give you great pricing because they have great relationship with suppliers and give you excellent quality stucco repairs finished on time.
Stucco HQ as a company is uniquely qualified to help you with your stucco repair needs. Using the most technologically advanced tools available in stucco repair industry combined with top quality materials used by our qualified stucco repair technicians, Stucco HQ gives you excellent services backed by our One Year Warranty. Whether it is residential stucco repair or commercial stucco repair. It's that simple…We are that confident in our stucco repair Apopka FL services.
Stucco Repair Apopka FL Customer Satisfaction Commitment
We sincerely invite you to discover the best possible stucco repair Apopka FL services for yourself. Using advanced procedures to compliment our professional expertise Stucco HQ offers you highest quality stucco repair services available today. We utilize most effective industry leading stucco repair methods and deliver permanent solutions to your exterior stucco issues. Combined with our integrity, reliability and customer focused decision making we are able to receive one of the highest customer satisfaction ratings based on our past customers online reviews.
From our estimators to our cleanup crews Stucco HQ makes it a point to learn about you and your specific needs and wants. We listen to you and get an accurate idea of what your expectations are. We know exactly what you want and need. That translates into unparalleled customer satisfaction with the delivery of your promises to you. We make sure we understand the dynamic of the entire home and take everything into account. We are able to identify the right solution for your specific stucco repair situation. Whether it is a small stucco crack repair, stucco hole repair, stucco patch repair, stucco chimney repair or entire exterior stucco wall repair we will be able to find and deliver permanent solution that will take care of your problem for years to come.
Stucco HQ Offers Stucco Repair Services in These Areas
Please Share Your Great Experience Working With Stucco HQ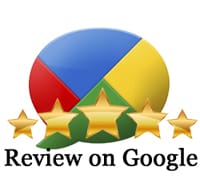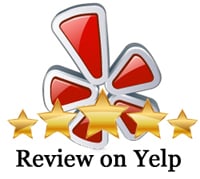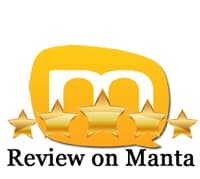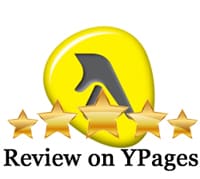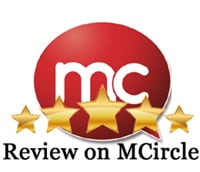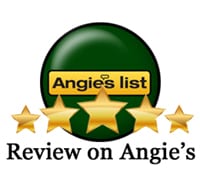 We Always Appreciate And Welcome Your Honest Reviews!
Stucco Repair Apopka FL Industry Tips And Tricks
For handy people that love to do everything themselves we have put together a web page where we share stucco contractor knowledge of the industry and helping homeowners to perform some minor stucco repair do's and don'ts.
On our Tips & Tricks page we regularly post thing that will help you do small stucco repair projects around your home. We talk about all kinds of stucco related things and share some things we learned along the way. We even show you How to Find the Right Stucco Repair Contractors to hire to take care of your project. We think this page can be of great use to you.
Ready To Hire Stucco Repair Apopka FL Pros?
We give you the best price upfront without negotiating effort required from you. Consider one of the best warranties in the business, experienced stucco repair professionals delivering top quality workmanship, careful controlled costs that allow us to deliver some of the best values in the stucco repair industry. Consider having both accuracy to the smallest detail and speed of implementation. Are you ready to hire us? We are! Call our office at (407) 904-7808 to start the process by scheduling your stucco repair estimate.
Stucco Repair Apopka, FL – Free Quotes Offered – Call Our Office (407) 904-7808 Today!
stucco HQ of Apopka
Stucco HQ
Apopka, FL 32712

Mon-Fri: 8am-7pm
Sat: 9am-5pm
Sun: Closed
407) 258-1613
Why Stucco HQ
Free Stucco Quotes
Dependable Service
Competitive Pricing
Years Of Experience
High Customer Satisfaction
Professional & Friendly Staff
Residential Stucco Services
Commercial Stucco Services
Nearby Service Areas
Eustis, FL
Mt Dora, FL
Mt Plymouth, FL
Paradise Heights, FL
Sorrento, FL
Tangerine, FL
Tavares, FL
Zellwood, FL
SERVICE AREA ZIPCODES
32703,
32712,
32776,
32798.
---
STUCCO PROS
Join Our Team Of Service Providers