CALL (407) 543-2048 OR
FILL OUT FORM BELOW TO REQUEST
YOUR FREE STUCCO QUOTE
Stucco Repair Kissimmee FL – (407) 543-2048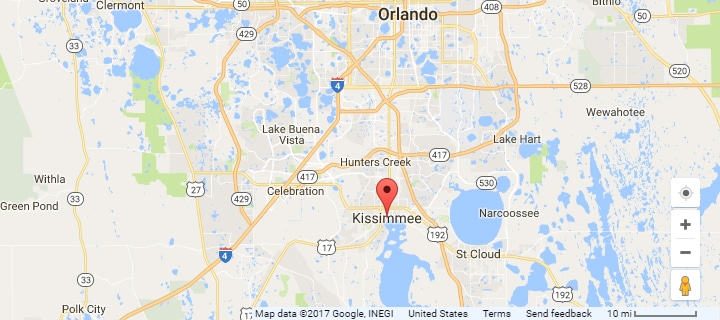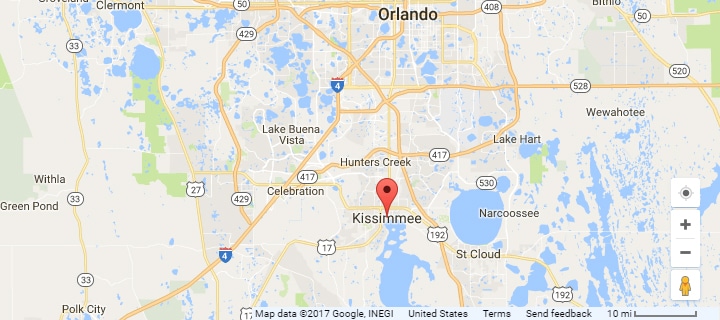 Live in Kissimmee, FL and searching for stucco repair Kissimmee FL contractor? We are Stucco HQ! Protecting your home and making it more attractive is our passion. Homeowners and business owners can relax knowing that their residential stucco repair or commercial stucco repair projects will not break the bank.
Our stucco repair, stucco installation and stucco removal company will help you breath easier by eliminating the risk of stucco problems getting worse and incurring extra expenses that are unnecessary. We safeguard your budget against having to spend more money in the future by taking care of your issues right away.
When you hire us you can count on superior quality workmanship and our competitive pricing. At a time when homeowners or commercial property owners are stressed out with stucco repair issues due to insufficient stucco maintenance, improperly repaired or installed stucco, we can offer you peace of mind. We got you covered. We deliver value to our customers, not promises.
Stucco Repair Kissimmee, FL – Free Estimates Provided – Call (407) 543-2048 Today!
MAKING STUCCO REPAIRS QUICK, SIMPLE AND EASY
Stucco Repair, Stucco Removal, Stucco Installation Contractor In Kissimmee, FL
No Headaches Or Surprises Stucco Repair Kissimmee FL Contractor
We are your local stucco contractors Kissimmee FL helping out neighbors. We build our business by providing you with ultimate protection that stucco offers for your home exterior and your family that enjoys that home. In ideal world everything would be going smoothly with your home. Exterior paint color would never fade. Your exterior stucco would never crack and fall off. You would not even have to maintain anything at all. You would always enjoy exceptional peace of mind knowing that everything is going great. We all are aware that this is very far from reality and thing tend to break down, malfunction, paint fades, stucco maintenance is a necessity to avoid stucco crack repair and stucco falling off the exterior wall of your home.
Stucco HQ wants you to know that you are in excellent hands with us. Rest assured you can experience comfort in knowing that help is just a phone call away. Our company specializes in relieving home and commercial property owners and managers from a headache of finding a qualified, experienced, licensed and insured stucco repair contractor Kissimmee FL.
While we are not magicians, though some say we might as well be, it absolutely doesn't matter how difficult stucco repair might be we will get it in great working condition as quickly as possible. Sometimes it is not possible to solve stucco issue with repairs. And stucco removal followed by stucco installation is the only real permanent solution. Well, we are still the right contractor for the job. We pride ourselves on evident integrity, excellent professionalism, hard work and passion for helping families. Our motto is to treat our customers the same way we would treat our family member. This is what our stucco repair techs do every day out in the field. This is how our experienced stucco repair estimators treat people they meet every time they are scheduled to provide free written quote.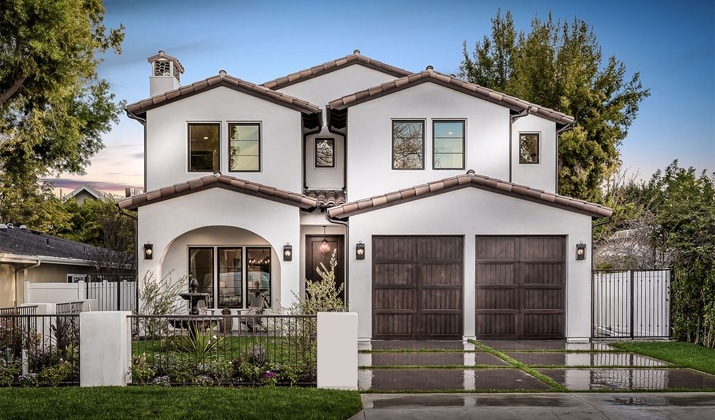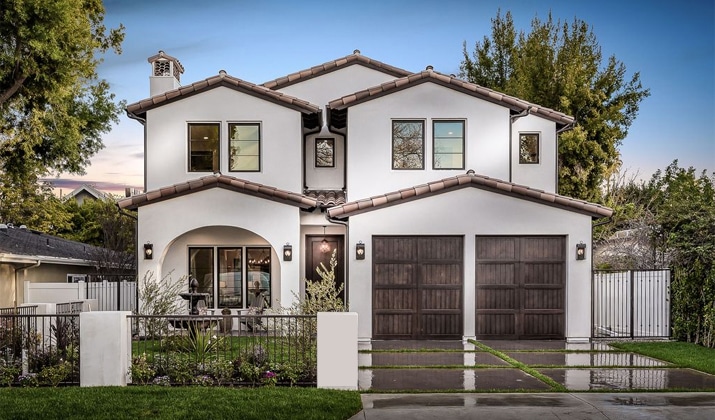 Why Choose Stucco Repair Kissimmee FL HQ Services
We have provided dependable stucco repair services to our friends and neighbors in Kissimmee, Florida for number of years. Our vision of "excellent stucco repair services" is reflected in our past customers reviews all over the internet. Check our Stucco Repair Kissimmee FL Yelp.com page.
How do we continue to earn this track record? We always understand that behind every stucco repair, stucco installation or stucco removal are real people just like you, who have busy lives, real time-frames and real budgets. We are committed and excited to provide effective and efficient stucco solutions that help you eliminate any stucco issues you might come across. Stucco HQ will work on your behalf to determine the best course of action to reasonably minimize your stucco repair Kissimmee FL costs.
When you hire Stucco HQ you are putting our experienced stucco repair technicians to work for you using their professional expertise and problem solving skills. We will do everything in our power to your life back to normal as quickly as humanly possible.
We understand that there is a real person on the other end of the issue and want to give you practical and permanent solutions and not excuses. We take a lot of pride in our services. Stucco HQ offers excellent quality stucco repair, stucco installation or stucco removal services at reasonable rates. Our goal is to create a positive experience in your life during the time when you are stressed out with stucco issues.
Beginning oF your Stucco Repair Kissimmee FL Project
It can always be very inconvenient when your home exterior has stucco repair issues and you need to take the time out of your busy life and meet with stucco contractors for a quote. We understand your situation and will try our best to schedule free estimate appointment at a time that is convenient for you.
Remember, we are here to provide you with helping hand and peace of mind. We are determined to save you not only your money, but your time as well. Stucco HQ is here for you when you needs us. When you place a call into our office requesting free written quote we will notify one of our experienced estimator on staff who will contact you directly.
They will usually call you back right away to set up an appointment for on-location estimate. They will always do their best to will work with and your schedule to meet with you at the time which is more convenient for you. In any case of stucco repair emergency they will make reasonable effort to expedite services.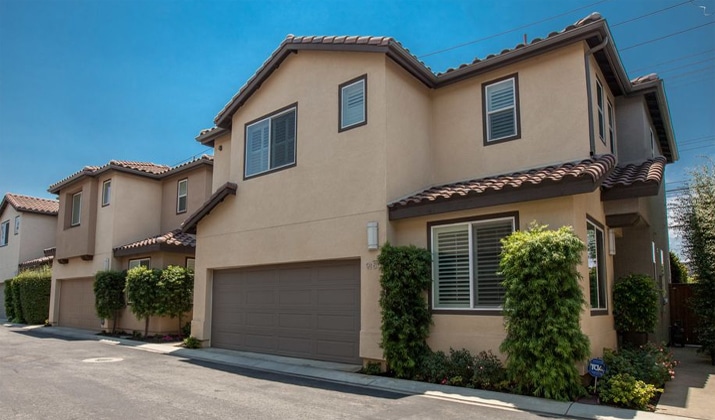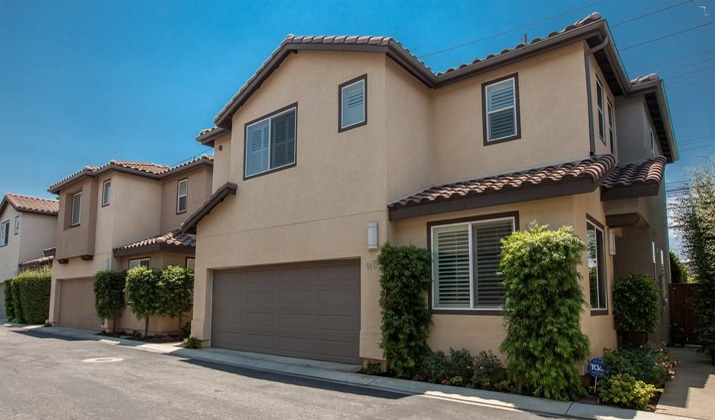 Connect With Stucco Repair Kissimmee FL HQ Today!
You most likely can find a lot of licensed stucco repair Kissimmee FL contractors that service your area. But we stand out , judging by our reviews from our past clients. You will not find stucco repair contractor or company that match our ideal combination of professional service, affordable prices and experience. We train our stucco repair professionals to understand the needs of our customers, do the work quickly and do it right the first time. Stucco HQ uses company employed technicians and we never sub-contract any stucco repair, stucco installation or stucco removal work. Even with services like stucco crack repair, stucco chimney repair, exterior stucco wall repair, stucco hole repair, and any other stucco related services are done by our own employees.
Make a smart decision. Call our office at (407) 543-2048 to schedule free no-strings attached quote. We appreciate the opportunity to help your family. Stucco HQ looks forward to making your home and family a priority in our lives and take care of your stucco repair, stucco installation and/or stucco removal issues.
Stucco Repair Kissimmee, FL – Get Your Free Estimate – Call (407) 543-2048 Today!
Learn More About Stucco Repair Kissimmee FL HQ
In the event you would like more information about our company and our staff we recommend clicking over to our About Us page.
We also created Tips and Tricks page where you can get some tips on doing small projects yourself. We even show you can Find Right Stucco Repair Contractor.
Stucco HQ Offers Stucco Repair Services in These Areas
Please Share Your Great Experience Working With Stucco HQ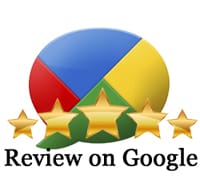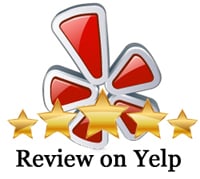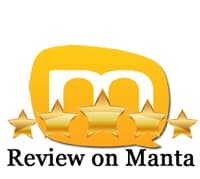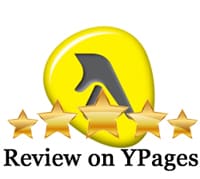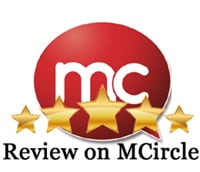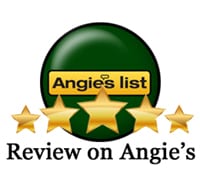 We Always Appreciate And Welcome Your Honest Reviews!
Call Professional Stucco Contractor
To remind you… Our local Kissimmee office number is (407) 543-2048. You can always request a Free Quote by filling out Free Quote Request Form on this page. We look forward to helping you with any and all stucco repair, stucco removal or stucco installation needs that you may have.Everyone from our friendly office staff to our stucco repair, removal or installation techs are waiting for your call and ready to help you with your stucco issue, whatever it might be. We appreciate the opportunity to earn your business.
Stucco Repair Kissimmee, FL – Free Stucco Quotes – Call (407) 543-2048 Today!
Stucco HQ of Kissimmee
Stucco HQ
Kissimmee, FL

Mon-Fri: 8am-7pm
Sat: 9am-5pm
Sun: Closed
(407) 543-2048
Why Stucco HQ
Free Stucco Quotes
Dependable Service
Competitive Pricing
Years Of Experience
High Customer Satisfaction
Professional & Friendly Staff
Residential Stucco Services
Commercial Stucco Services
Nearby Service Areas
Campbell, FL
Celebration, FL
Intercession City, FL
Lake Hart, FL
Loughman, FL
Meadow Woods, FL
Narcoossee, FL
Southchase, FL
SERVICE AREA ZIPCODES
34741,
34743,
34744,
34746.
---
STUCCO PROS
Join Our Team Of Service Providers